Served and satisfied costumers
Projects attended monthly
Of new devices direct from the manufacturer
Services in addition to Gadget Rentals
Mobile Internet, modems, routers, tablet totems, event registration system, research software, mobile asset management outsourcing and much more.
Discover our Receptiva and Telescope software, created with the aim of optimizing the reception of events, digital data collection, field research, etc.
Discover all services
Specific solutions for each application
Companies and Bussiness Uses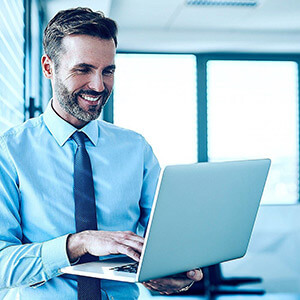 No more wasting time and money. Bet on the rental of tablets, notebooks and cell phones, and count on optimized solutions to guarantee economy, agility, control and security in the home office, training, fairs, congresses, sales, workshops and other corporate activities.
Tablet Rental
Research Institutes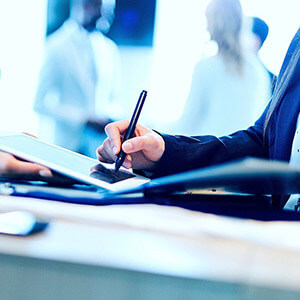 Rental of tablets simplifies the work of your interviewers and avoids headaches with infrastructure, logistics, deadlines and quality, streamlining the stages of projects with cutting-edge equipment delivered where and when you need it. Security, economy and performance for your research!
Mobile Rental
Agencies and Events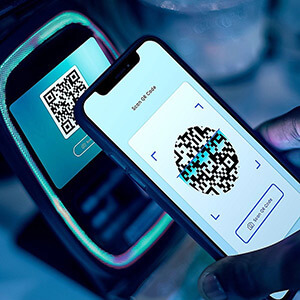 Great ideas do not need to be limited. By renting tablets it is possible to follow every step of your events and campaigns in real time with a fast, organized and sophisticated reception. Add value, innovation and technology to your event and surprise all the attendees.
Notebook Rental
Check who approves of our solutions
How to rent gadgets for your company?
Explain your project
Contact us and send us all the details such as the start and end date, location, purpose, etc.
Accept our proposal
After evaluating your project information, we will send you a suitable rental proposal.
Receive the equipment
We deliver the equipment ready for use on the agreed day and time anywhere in Brazil.
Recognized service
If you are looking for agile and personalized service, guaranteed delivery and 24/7 support throughout Brazil, you are in the right place. Contact us.
Contact
More peace of mind and economy
Count on the best cost-benefit in renting tablets, notebooks and smartphones, internet chips, totems and additional services.
Request a quote