Tablet rental with better performance and economy


You do not need to worry about transport and logistics, maintenance or with the depreciation of the equipment.

By renting tablets you add efficiency, safety and quickness to your projects.
A complete solution
with tablet rental
Tec Mobile offers personalized solutions in order to attend your projects needs. We offer custom-made software, internet, apps and several other contents so that our tablets are delivered ready to be used.
Specific solutions for each application
Research Institutes
Renting a tablet will make the work of your surveyors easier and avoid problems with infrastructure logistics, deadlines and quality. Every step of your projects will be faster with cutting-edge equipment that can be delivered when and where you need it the most. Assure safety, savings and excellent performance to your market surveys.
Agencies and Events
Great ideas do not need to be limited. By renting tablets it is possible to follow every step of your events and campaigns in real time with a fast, organized and sophisticated reception. Add value, innovation and technology to your event and surprise all the attendees.
Companies and Bussiness Uses
Enough of time and money being wasted. Invest in tablet rental and count on optimized solutions to ensure savings, quickness, control and safety during trainings, fairs, congresses, sales and other corporate activities.
Check who approves of our solutions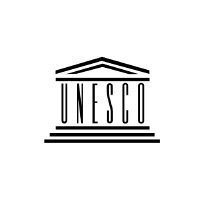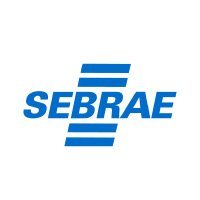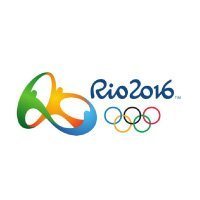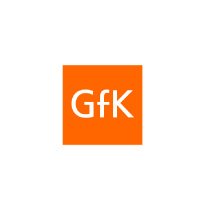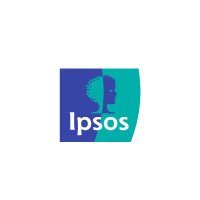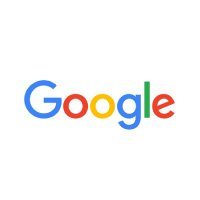 What people say about us

After a long search, we, form São Paulo Pesquisas, were able to find a serious company in order to rent tablets. Tec Mobile has quality and updated equipment. Their service, starting with the quote request to the withdrawal of the products, is always very good. Concerning the efficiency in exchanging the equipment in case of defect, I cannot evaluate because we haven't had problems like that. I recommend Tec Mobile.
Sérgio Prado
São Paulo Pesquisas